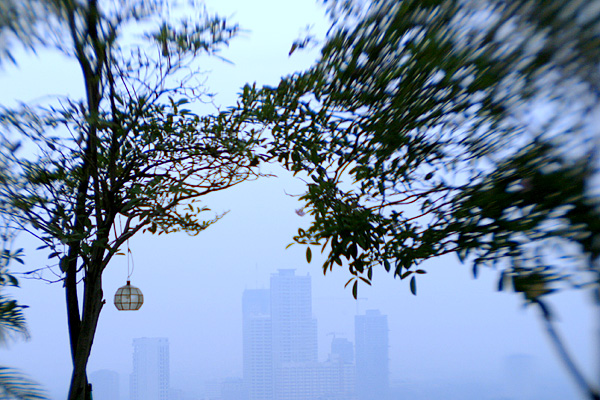 So we finally got the lensbaby I ordered online. It was supposed to be a surprise Christmas gift for Mimi. I ordered it a few days before Christmas and had it shipped supposedly overnight to my friend Cookie who was flying to Manila last Dec. 27. I ordered it Dec. 22 and should've reached her on the 23rd but as luck would have it, a severe snowstorm paralyzed the UPS hub… and my package got stuck and was resched to be delivered on the 28th. Obviously, Cookie already left. Anyway, I had the package sent to Johnny Air instead, and I got it from Johnny Air last Monday. The fee wasn't that bad also, around $12. Ordering online and having the package sent to Johnny Air is kinda addictive. I bought a flash attachment last week and I just checked that it has arrived in the Johnny Air office.
Now back to the lensbaby. It's actually more of a toy lens rather than a serious photography equipment. It has no electronic parts. Focus is done manually by squeezing the tube. Aperture is set by replacing the washer rings. It's a 100$ lens that turns your $1000+ camera into a $50 toy camera… and I love it! Below are samples of the shots… you can see the effect. Can't wait to use it during a wedding.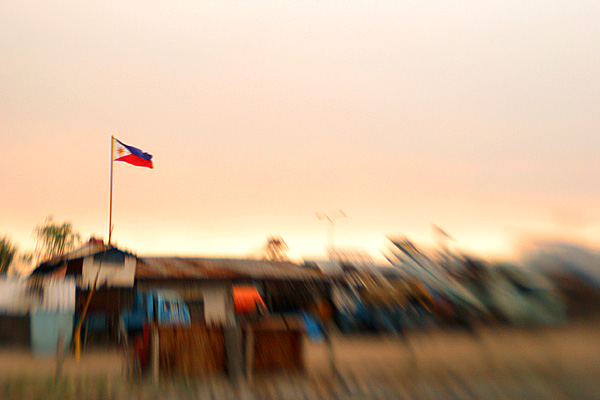 MMDA compound along Macapagal Ave.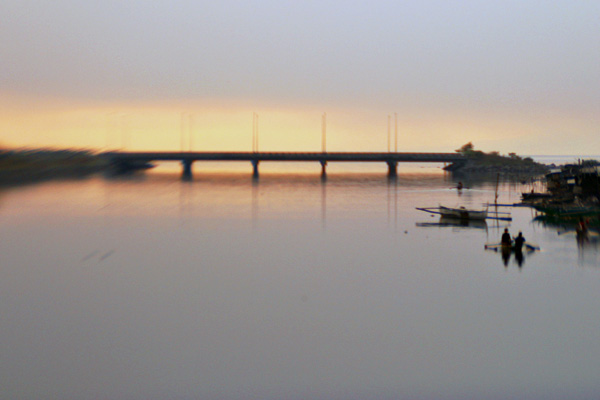 Again along Macapagal Ave. just across the Libertad pumping station