The better you get at something, the better it feels. – swiped from a marketing blog. Well it's true, I think our photography has improved tremendously from last year and it really feels good that we've been nailing the shots that we want. The funny thing is the more we improve the more things we want to improve as well. I mean we're changing our albums, perfecting our post-production technique, redesigning our website, etc. But don't get me wrong, I'm loving the journey and glad that we're working together.
Photos from last week.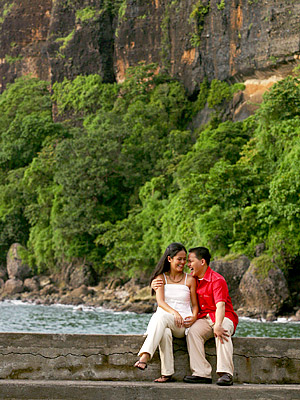 Sheela and Vlad prenups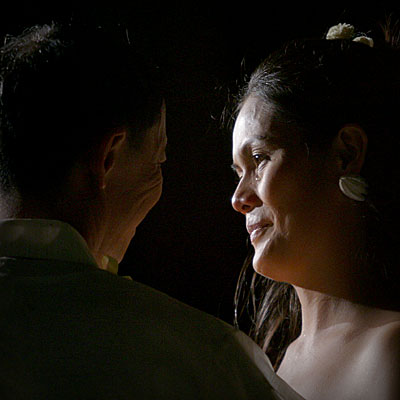 Sheela dancing with her father at the wedding. Can you feel what's she's feeling?