1. met with two brides to be
2. shot a kiddie birthday/costume party
3. visited my lolos at Himlayan and Loyola
4. shot an engagement pictorial at Fernwoods
5. checked out the bridal fair at the Loft
6. attended the wake and funeral of Lem's Tito Mel
7. cleaned house, um the garage/bodega actually
8. post processed hundreds of pics
9. watched a couple of dvds in between tasks
10. admired 3 rainbows I saw in 2 consecutive days *sigh* ganda 🙂
I still have a lot of things to do… hopefully I'd get to post here frequently. In the meantime, please check out Jayson & Leslie's prenup photos at Fernwoods.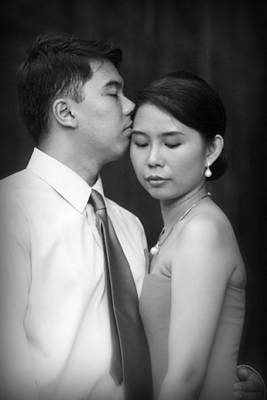 A side kwento: the groom was suffering from dehydration/dizziness due to diarrhea so we had to cut short the pictorial. Buti na lang that it's a two-part shoot, with the next one on Wednesday at Nurture Spa in Tagaytay.