Currently finishing up Jenn & JM's album.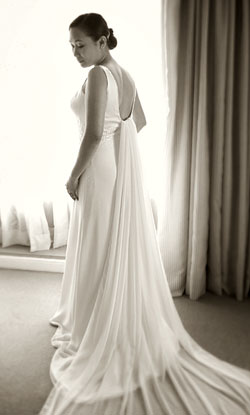 Jenn & JM were the first w@wie couple who booked us after Pazette's wedding. I admire them for being risk-takers; they trusted us to capture their wedding day even if we had nothing but a couple of wedding coverage experience up our sleeves. For that, we are eternally grateful to them.
***
We've been doing a lot of research and development for Fotogra this month. We're coming up with different custom albums, and I can't wait to see them all when they're done! 😀 Oh, and we're also redoing the website, and looking for an office and making friends with Orange County photographers (well si Lem hehe). Lem has shown them our work and I'm really happy that they like our style.

***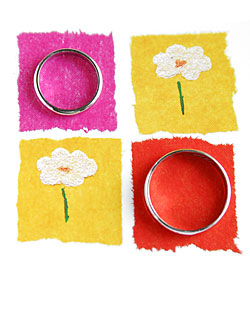 My 'Rings' entry above bested 15 other entries in the monthly contest of the Society of Wedding and Portrait Photographers and Videographers of the Philippines (SWPPVP)… yahoo! 😀 It's my second winning entry, the other one's the bouquet photo here. Can't wait for next month's contest, the theme's 'Wedding Ceremony'…
***
I'm overwhelmed by the fact that our bookings this month has exceeded last month's numbers. Half of those bookings were referred by WE. But what really surprised me was that someone who has seen my work thru this blog wants me to cover her wedding… aba'y tignan mo nga naman, may silbi pala tong blog na to, HAHAHA.
***
Btw, today marks my 1st year blogging anniversary. Yey, I made it this far, hehe. Here's to more some kind of wonderful fotogra & memories 🙂