(Second of a series. Click here for the previous entry)
Vigan, the capital of Ilocos Sur, is just adjacent to Bantay. We had our lunch at McDonald's and then proceeded to shoot at the famous Crisologo Street.
It was around noon, so the light was pretty harsh and it was so hooottttt!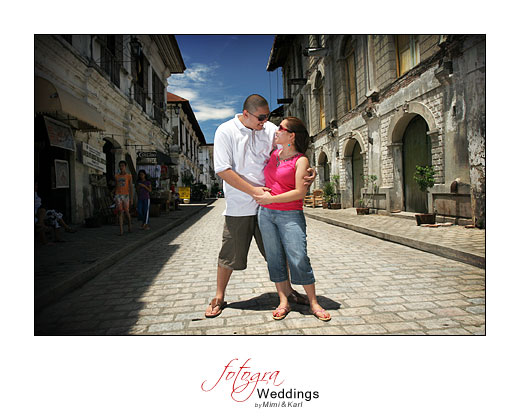 One of the vendors there even asked me for what commercial we were shooting. Hehe
For this shot we took a plane to Havana, Cuba.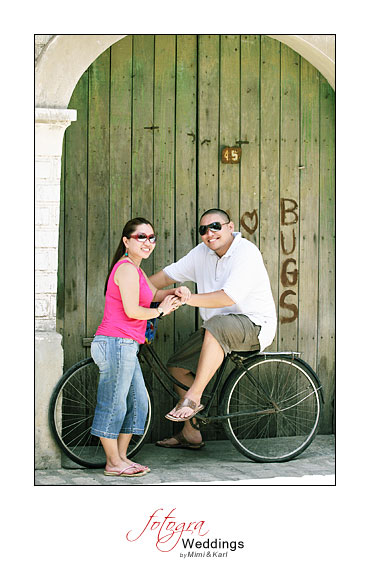 I kid, I kid!
Mimi switched to the 20D's black and white setting… I love it!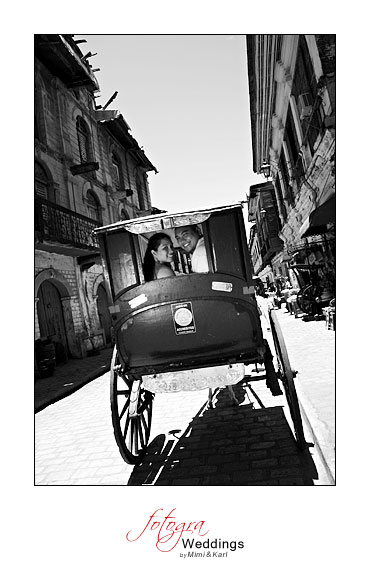 Mamang kutsero took Nikki and Dan around Vigan when we specifically told him to just pass back and forth Crisologo. So while waiting for them to get back, Mimi took photos of me mowdeling.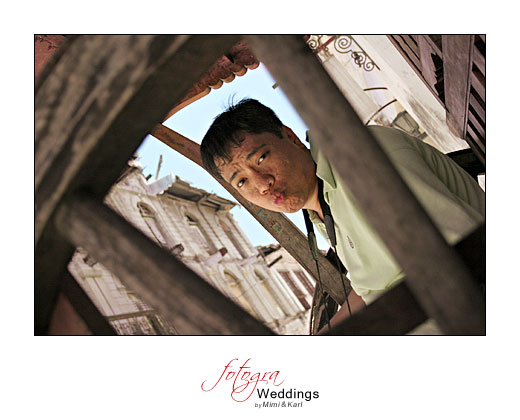 We went to the Burnayan (pottery barn) in Vigan mainly because during our last trip there we saw this amazing light shining through a hole on the roof.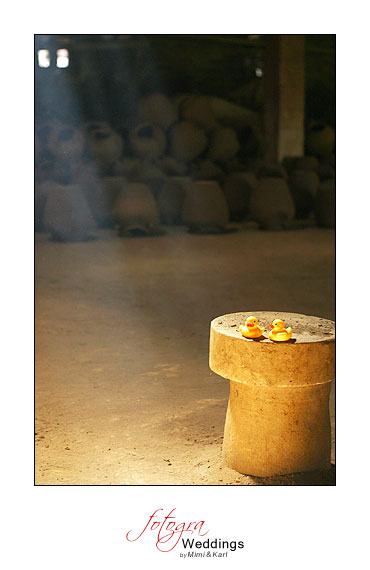 This wasn't the exact light we wanted but it still did make for dramatic light.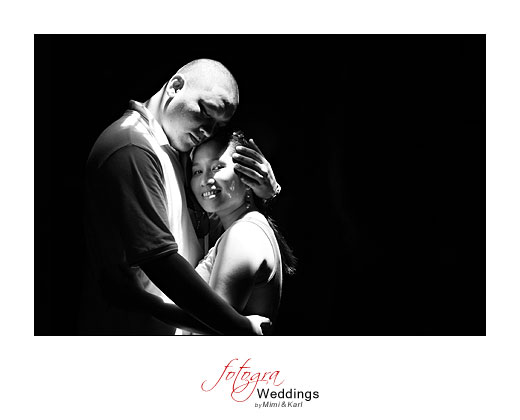 Next – Paoay, Ilocos Norte.