I was checking yesterday's stats, and was surprised to see that the Nick & Dit gallery had amassed a hundred hits, quite an unusual activity for a 6-month old gallery. I remembered that I also planned to create a slideshow of that wedding but obviously wasn't able to do so. 😛 So anyway, I dug up those pics for the show and decided to just post them here instead.
Karl was about to leave Nick's room when he saw the groomsmen all lined up in front of the mirror: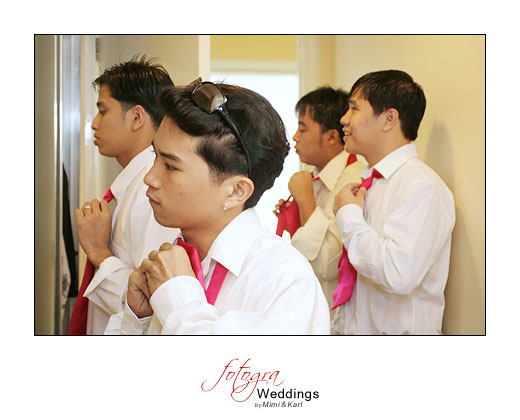 Did you notice that in Filipino weddings, you rarely see a bride leaving her room by herself?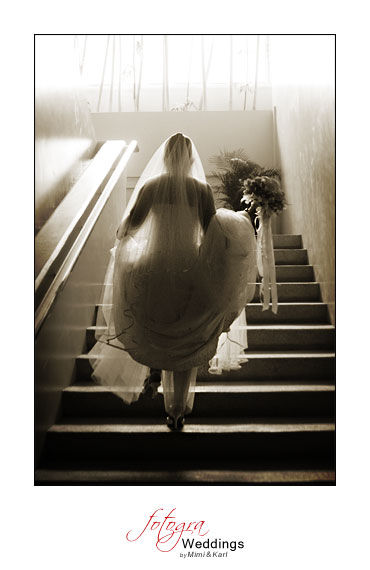 Ditas, a few minutes before her and Nick's pre-ceremony photos: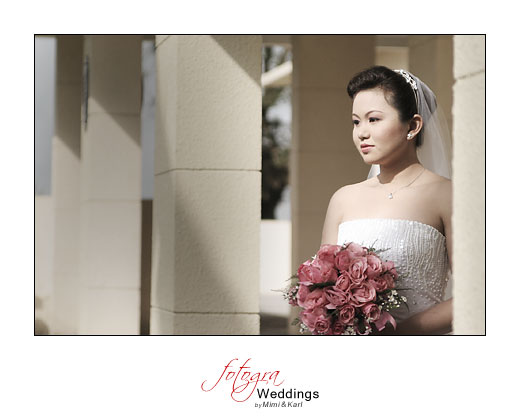 As 2nd set of photographers, we let the main photographer call the shots during the formals, and just shoot from the side.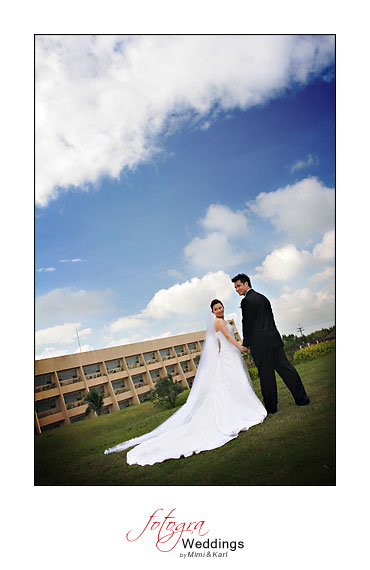 Taal Vista is famous for its viewdeck. Tourists flock to the hotel for a breathtaking view of Taal Volcano; sometimes, a few lucky ones get a bonus 😀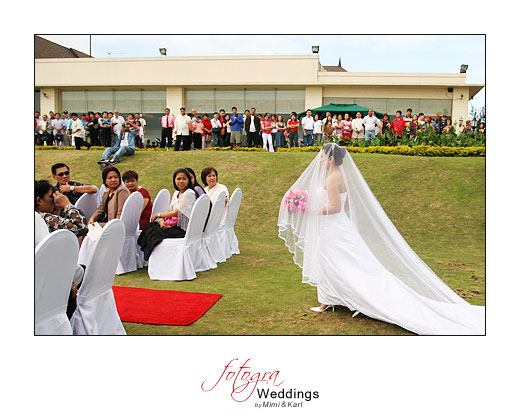 You can really tell that these two are so much in love… Sweetness!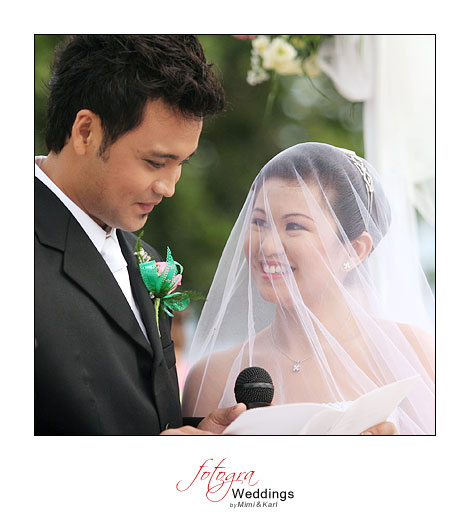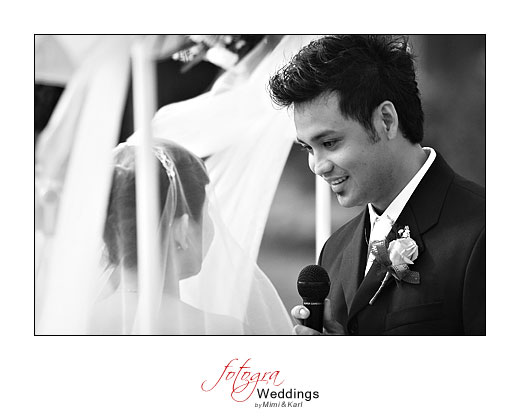 Gorgeous weather!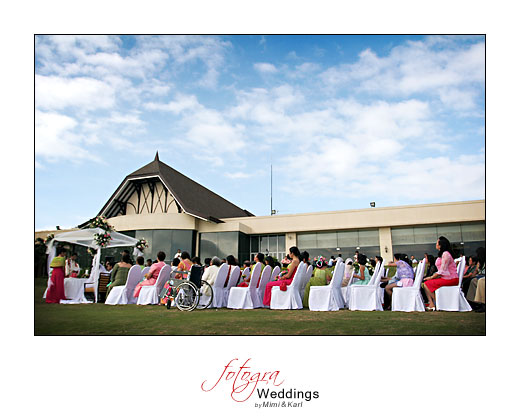 It was kinda breezy that day, and lighting the unity candle was a wee bit difficult…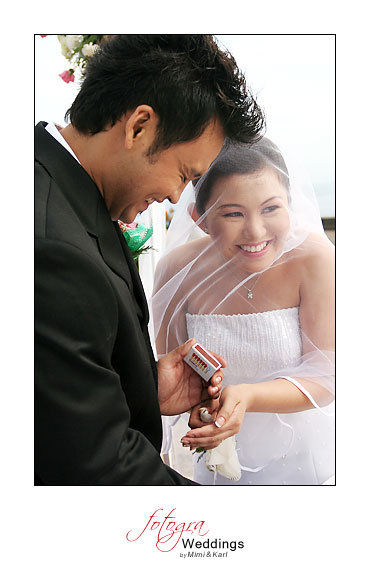 While the main photog is away, I click away LOL Took this just before they entered the ballroom: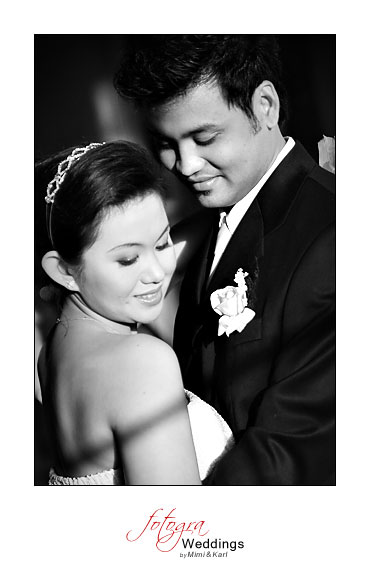 Oopsie! 😀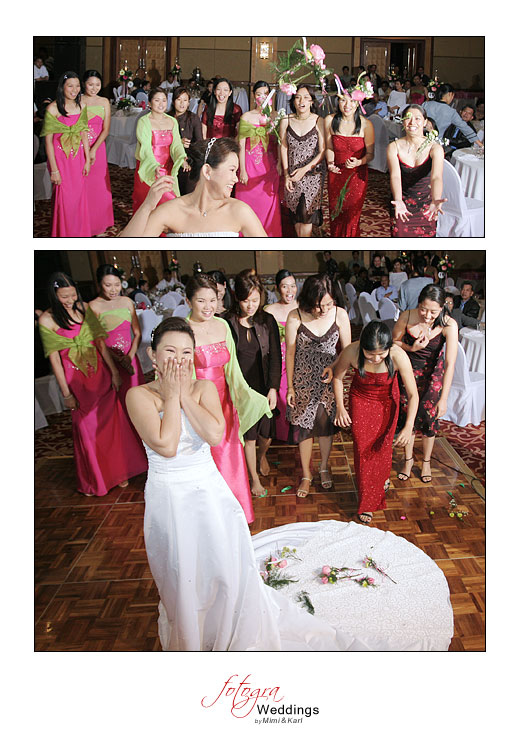 Money dance… with coins hehe.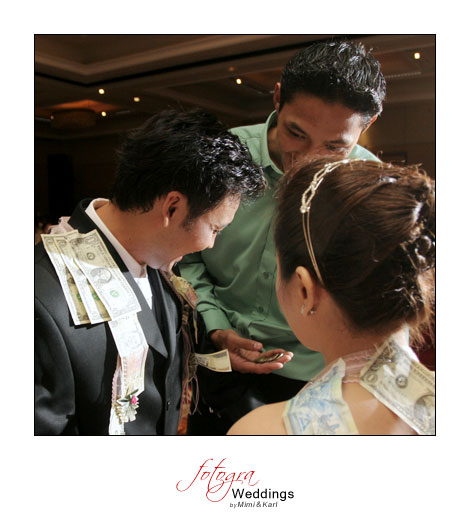 Dancin' the night away…